Innovative, Flexible and Effective Solutions for Visual Media and Broadcast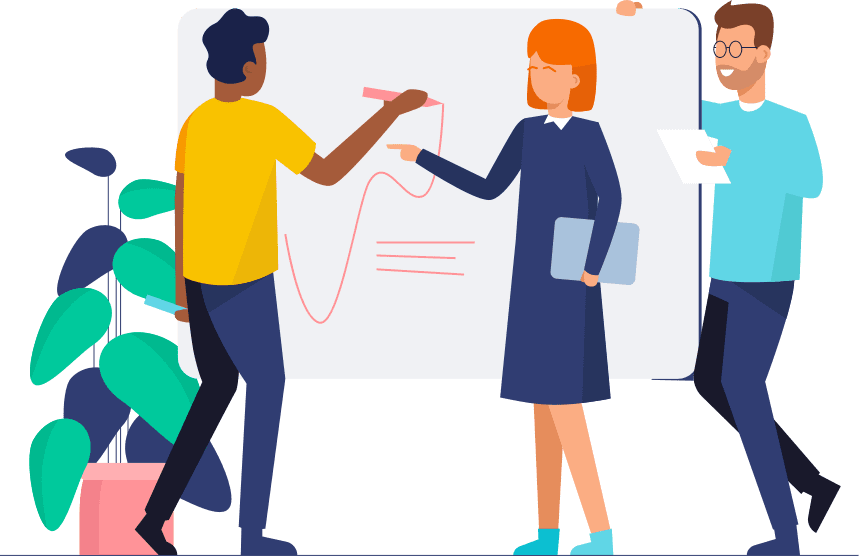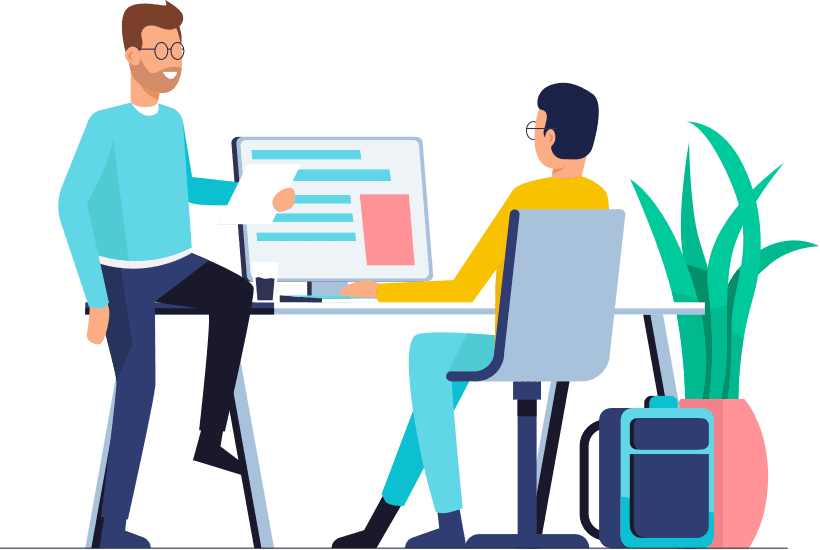 Production Asset Management
IsoftPAM is a next generation Production Asset Management Software with tight integration to your current production systems such as
NLEs and NRCS.
Production Asset Management
for News (IP based)
HTML5 based plug-in for NRCS provides an ideal access point for your journalists to search, prepare and publish media. Ingest tools provide seamless integration for news agency feeds and social media.
Production Asset Management
for TV Programs and Shows
IsoftPAM plug-in for Adobe Premier Pro and GrassValley Edius non-linear editing systems provides direct seach, edit and export functionality within your favorite NLE system. IsoftMAM is a next generation Media Asset Management Software designed from the bottom up with Media Professionals in mind. Powerful metadata and cataloging features ensure easy search, locate and transfer the right media at the right time. All your media at your finger tips!
Media Asset Management and Preperation for Transmission (TX)
Broadcast or Publish your content at the right time! Manage your Media Assets' life cycle smoothly. From Ingest to Transmission, automate your media workflow.
If content is the king, archive is the throne of the king. Make sure your media is in the best and safest place!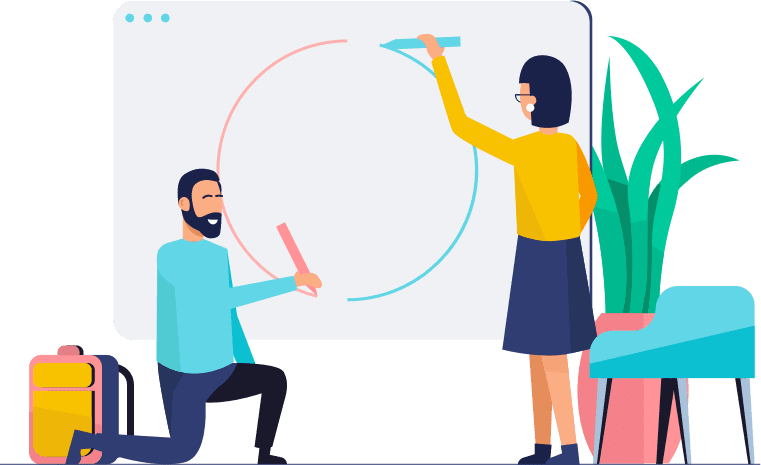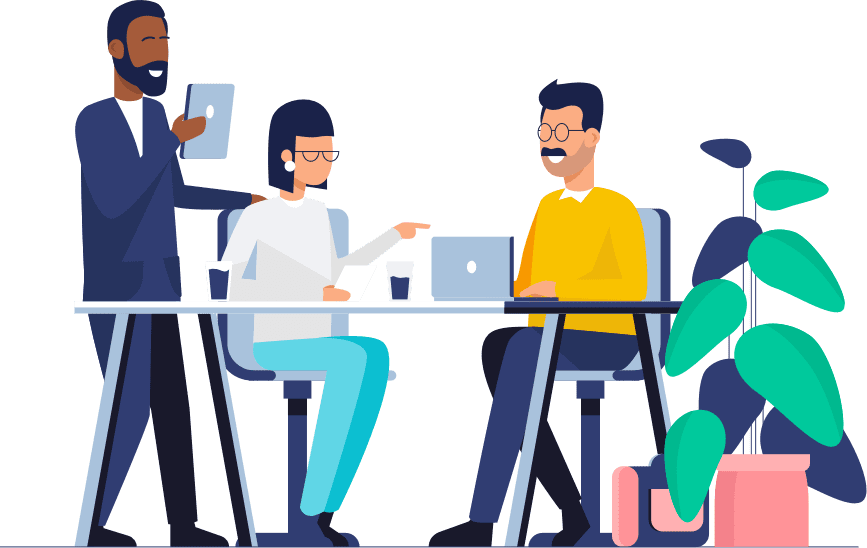 Isoft provides Transmission Automation and Gallery Playout with the same base automation components: SmartSuite Database and SmartPLAY.
SmartPLAY for TX (MCR) is ideal solution for MCRs of Complex TV Channels with last minute live transmissions and dynamic updates in the daily playlists.
Gallery Playout (PCR Playout)
SmartPLAY for Gallery (PCR) provides seamless control of video and graphics playout of News and Program Galleries with advanced integration of NRCS via MOS protocol.
SmartPLAY CiaB (Channel in a Box) is the ideal solution for collapsing the functionalities of video server, on-air graphics branding and Automation for MCR.